In English, we will be learning about Jack and the beanstalk. Read this story at home or visit a library.
In Maths, this term we are learning about measuring, multiplication and division and fractions. Please continue to practise the objectives on the maths bingo and record in homework books.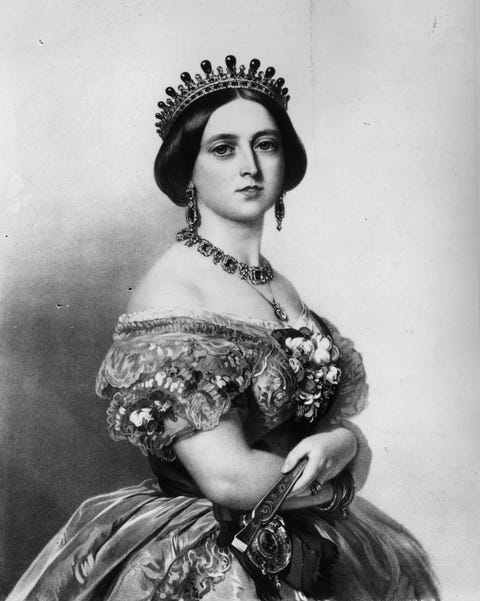 In Topic, our big question is, 'Would you like to swap homes with Queen Victoria?' The children will be learning all about Queen Victoria and the castles and palaces that she lived in. Please complete the topic activities on the 'IWPS Little things' in your homework book to support your child's learning in school.